Solo
The Komfi Solo Ecofoam mattress is part of our Active Collection. This foam mattress features a substantial and innovative foam body of re-engineered Ecofoam that is designed to reduce the carbon footprint of the Komfi Solo mattress so you can help save the planet whilst you sleep.
The Komfi Solo Ecofoam mattress is covered with a hand finished, high quality removable, washable cover for ease of care and increased mattress longevity.
A lightweight no-flip mattress, offering great value for money the Komfi Solo is ideal for kids and teens.
All Komfi mattresses are recyclable, made in Britain and come with a 10 year guarantee.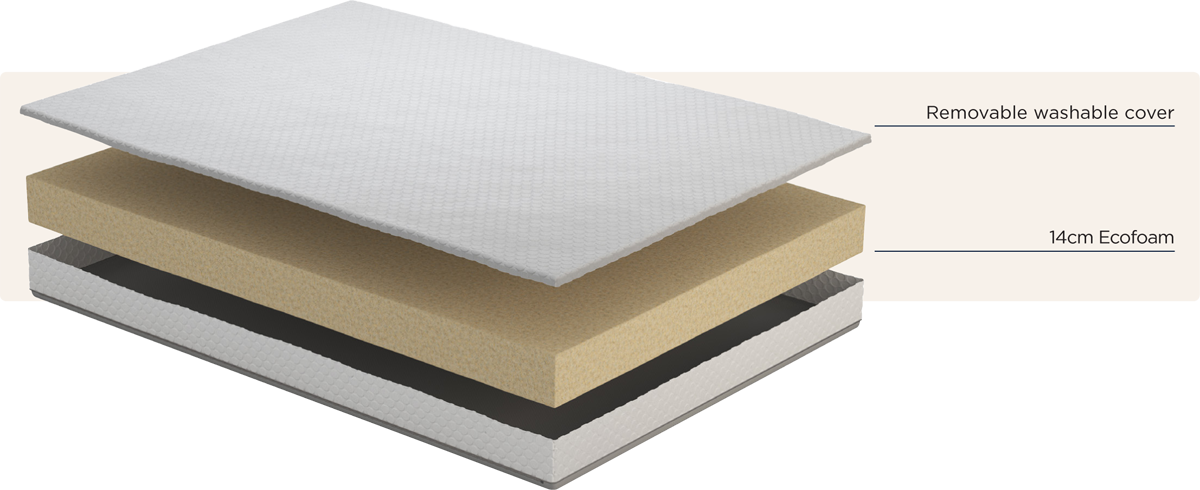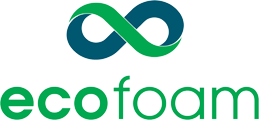 Mattress Technology

Designed with Ecofoam for a reduced carbon footprint
Provides comfort and support right to the very edge
No-flip lightweight mattress, ideal for bunks and high sleepers
Easy care removable, washable cover
75cm x 190cm x 14cm Small Single
90cm x 190cm x 14cm UK Single
120cm x 190cm x 14cm UK Small Double
135cm x 190cm x 14cm UK Double
150cm x 200cm x 14cm UK King