BRITISH MADE ECOFOAM
100% RECYCLED AND RE-ENGINEERED FOAM
Sustainability and recycling are paramount to a cleaner, healthier environment, which is why we have developed our innovative Ecofoam. The science behind Ecofoam is a unique material made from 100% recycled and re-engineered foam, resulting in a much 'greener' product and a reduced carbon footprint.
Ecofoam is resilient and durable, naturally dust mite resistant and idea for use in mattresses. Offering excellent body support, it features throughout our Komfi mattress collections and has a superb 10 year guarantee. From an ecological perspective, the long-term benefit of an Ecofoam mattress is when it comes to the end of its natural life. At this point the mattress can be entirely recycled. The importance of this cannot be underestimated. In 2017 the National Bed Federation estimated that the annual sales of replacement mattresses in the UK was 5.3 million units, but that less than 20% of those being replaced were being recycled. Today, they have set an ambitious target for this to be increased to 75% by 2028.
Consumers want and need the ability to dispose of their old mattress responsibly and safely. With Ecofoam technology, we are taking end of life mattresses out of landfill and back into the recycling chain, helping to create a more sustainable future.
ECOFOAM MATTRESS FEATURES
Made from re-engineered foam

More environmentally friendly

Made in the UK to approved standards

Resilient and durable materials

10 year guarantee
100% recyclable and sustainable

Lower carbon footprint

Quality assurance and mattress longevity

Complies with strict UK fire regulations

Offers excellent head to toe support

Our ViscoGel technology features in each of the Komfi Sensory mattresses, designed to provide you with a sumptuous and supportive top layer for a cool and comfortable night's sleep. We also combine ViscoGel with additional comfort layers, pocket springs (in our Hybrid models) and support foams to offer you a range of options to suit your individual needs and requirements.
How does it work? ViscoGel reacts quickly to body heat, allowing it to contour to your individual body shape to enhance circulation and help alleviate any aches and pains. ViscoGel's innovative heat transference technology features a super-conductive material called Graphene, one of the latest materials to be used in mattress design. Graphene creates a pathway for body heat, allowing it to dissipate naturally as you rest, regardless of how much you move during sleep. This helps to improve overall sleep hygiene and create a more comfortable and ambient sleeping environment night after night, so you awake feeling refreshed and recuperated. All Komfi Sensory mattresses have a reassuring 10 year guarantee, and are designed to be recyclable at the end of their life. They have the ability to be broken down into components that can be reused or upcycled, thereby offering consumers better alternatives to traditional landfill.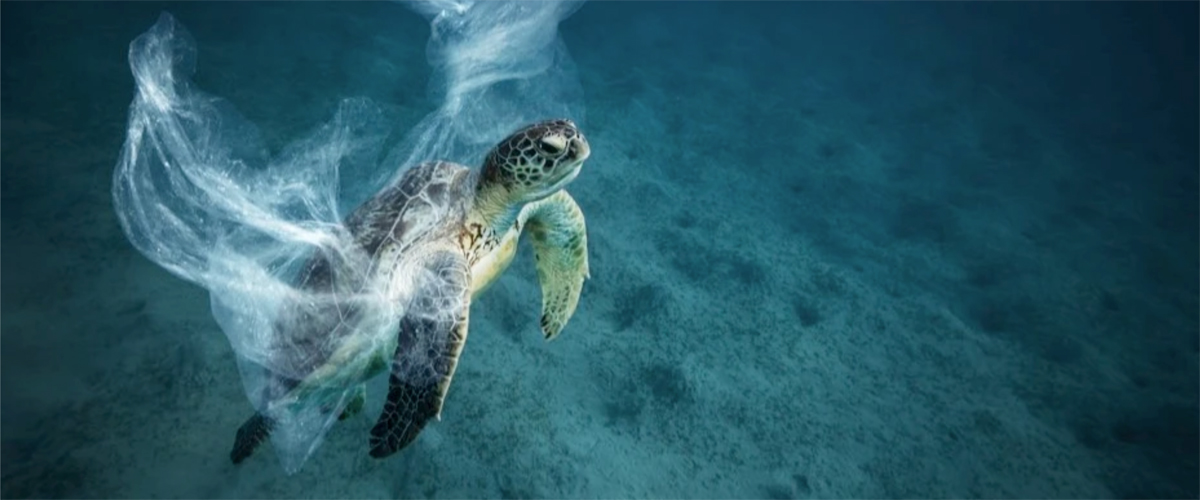 Making waves in the fight against ocean pollution each year, around 12 million tons of plastics are dumped into our seas and oceans, and we have all seen or experienced shocking images of the huge effect on marine life and ecology. The SEAQUAL Initiative is a community of individuals, organisations and companies working together to help clean our oceans and raise awareness of the issue of marine litter. SEAQUAL works with ocean clean-ups around the world to bring value to the waste that they recover, and then they work with waste management and recycling industries to transform marine litter into upcycled marine plastic so that leading brands and manufacturers can create inspiring, sustainable products. One aspect of this huge initiative is the development of SEAQUAL yarn, which is a high quality 100% post-consumer recycled polyester yarn, which can be used in a multitude of applications including home furnishings and technical textiles, such as high quality mattress covers.
The Komfi Active Collection features this amazing SEAQUAL technology, and can be found as an optional cover choice on the Trend, Primo and Select models. It also plays an important part in our drive towards an ethically designed mattress range which is better for the environment. You can find out more about Seaqual and Seaqual yarn by visiting their website: www.seaqual.org